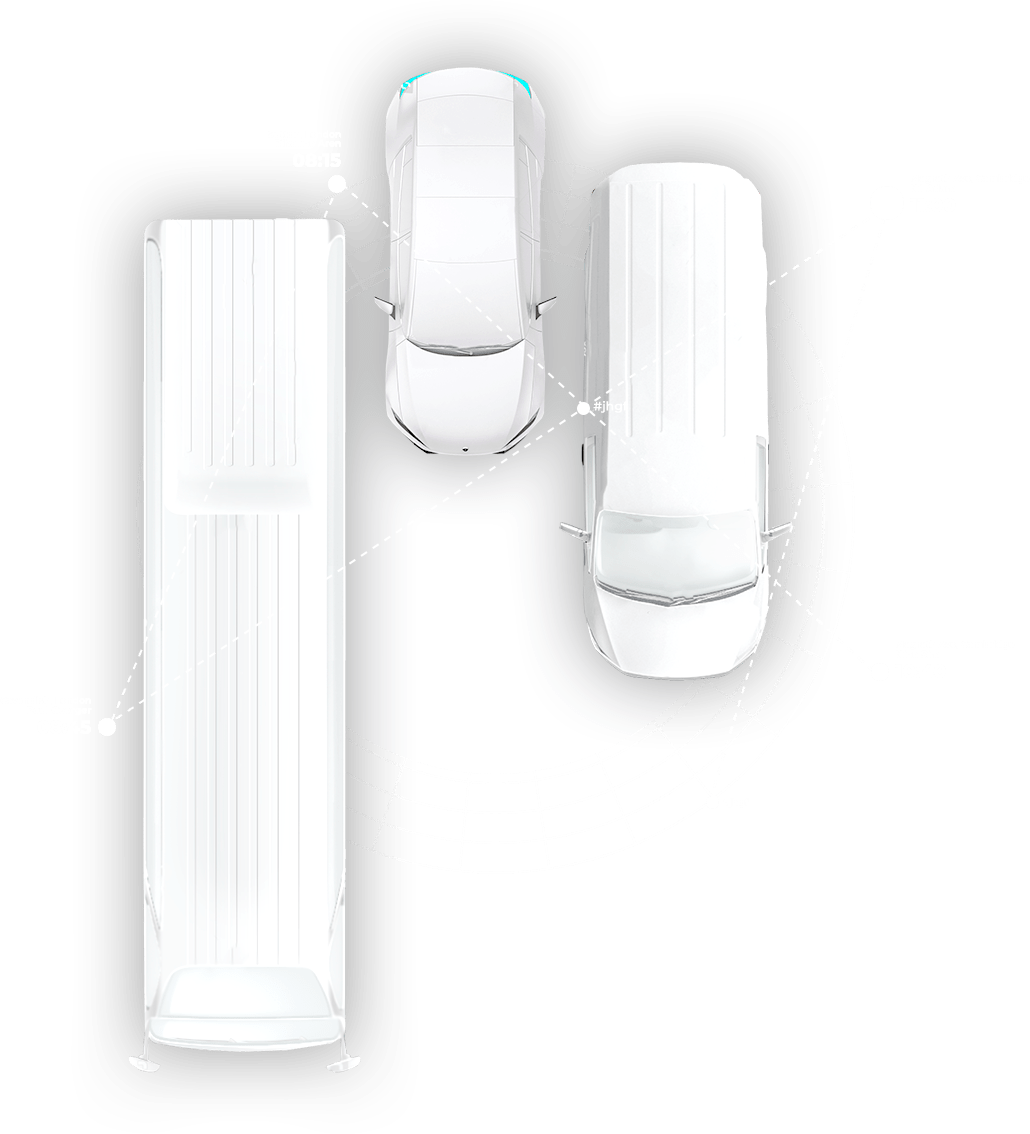 Yolcudan sürücüye kadar tüm süreçler dahil olmak üzere seyahat sistemi üzerinde eksiksiz ve optimum kontrol.
Opticity'nin hem kişisel hem de organizasyonel düzeyde müşteri ihtiyaçlarına dayalı benzersiz uygulama metodolojisi. Tek bir birim olarak faaliyet gösteren şirketlerin yanı sıra, çok sayıda şirket ve şubeden oluşan (her biri tamamen bağımsız çalışabilen) kuruluşlar için uygundur ve aynı zamanda önemli ölçüde tasarruf sağlar ve süreçleri kolaylaştırır. OptiCity'nin jenerikleri,

organizasyondaki GPS, vardiya yönetim sistemi, muhasebe sistemi, insan kaynakları sistemi ve daha fazlası gibi mevcut sistemlerle arayüz oluşturmayı sağlar. Bu, uygulama sürecini her zaman çok verimli, hızlı ve doğru hale getirdiğinden müşterilerimiz için bir avantajdır.

Vardiyalardan sorumlu yönetici, her çalışana gerekli izinleri sağlar.

The çalışan is registered through an app, according
to the shifts and trips required to and from him

Çeşitli vardiyalara yönelik tüm verilerin girişi tamamlandıktan sonra, OptiCity'nin benzersiz ve gelişmiş optimizasyon motoru, en uygun düzenlemenin yapılabilmesi için tüm seyahat bölümlerinden gelen talepleri düzenler ve birleştirir. Bu aşamada yolculuk planı, yolculuğu gerçekleştirecek sürücülere ve bunu uygulayacak servis aracı sağlayıcısına gönderilir.
Her şey, insan müdahalesi olmadan otomatik olarak oluşturulurve tümsürecin sorunsuz bir "akışını" garanti eder.