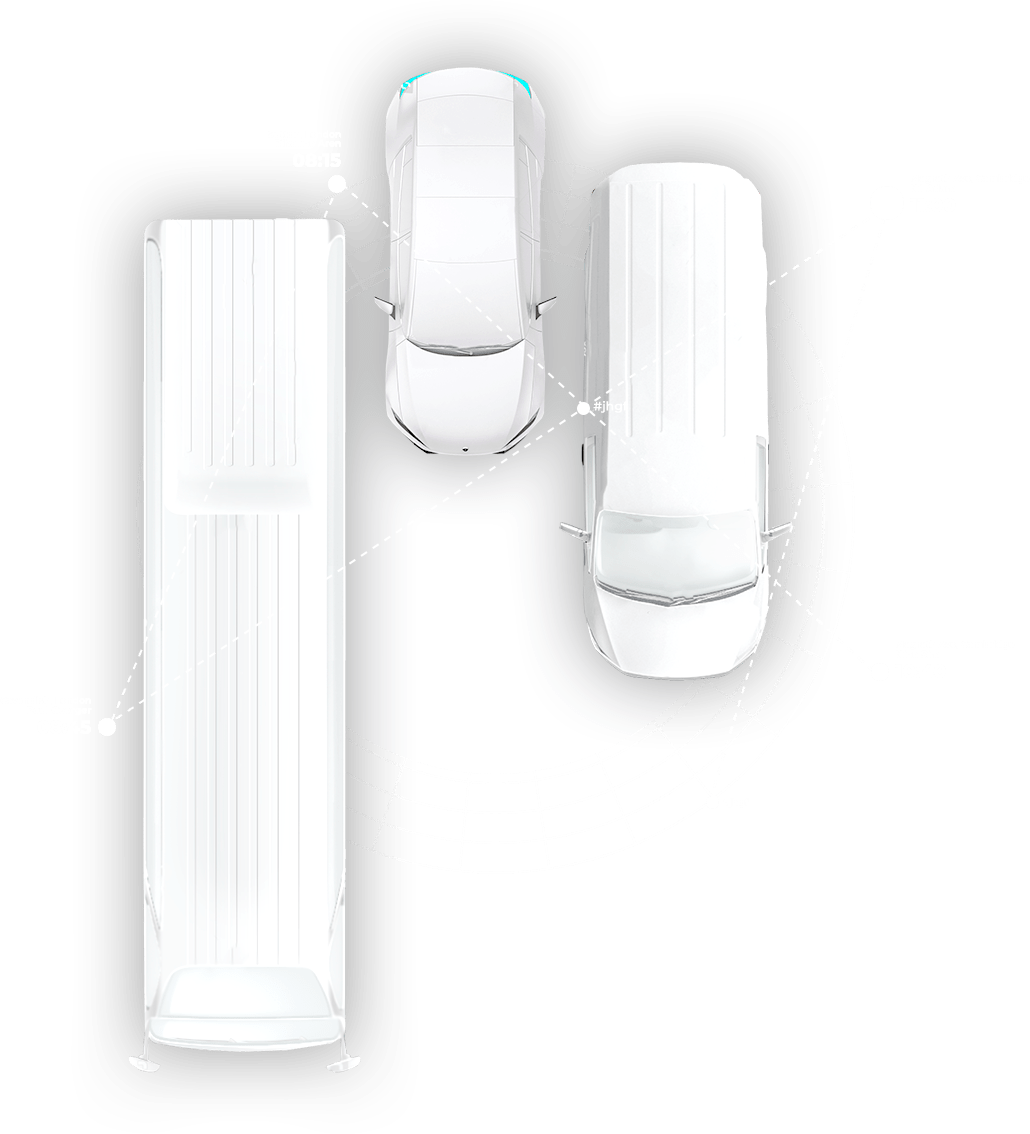 It allows complete control of the travel system, with all its processes, optimally from the employee to the driver .
Opticity's unique application methodology, based on customer needs, both on a personal and organizational level. It is suitable for companies operating as a single unit, as well as for organizations consisting of several companies and branches (each of which can operate completely independently), while achieving significant savings and streamlining processes in an easy manner.
OptiCity's generics enable interfacing with existing systems in the organization, such as GPS, shift management system, accounting system, human resources system and more. This is an advantage for our clients, as it makes the implementation process very efficient, fast and accurate at all times.

The manager in charge of the picket shifts gives permission to each employee.

The employee is registered through an app, according
to the shifts and trips required to and from him

Once all data has been completed for the various shifts, OptiCity's unique and advanced optimization engine arranges and consolidates all requests from all travel departments so that an optimal arrangement can be produced. At this point, the Travel array is transferring to the drivers and shuttle provider which will implement it.
Everything is done automatically, with no one's intervention, ensuring a
smooth "flow" of the entire process.